LIFESTYLE
In The Mood For Love
Eight Movies About Love You May Never Have Heard About
In The Mood For Love
Eight Movies About Love You May Never Have Heard About
Movies about love don't have to be romantic. Outstanding movies like the ones mentioned in this text approach love in various different ways. They show all the other emotions that are connected to love – not just contentwise but also via the pictures, colors, scenography, soundtrack and the whole mood. These movies are more than just movies about love.
In the Mood for Love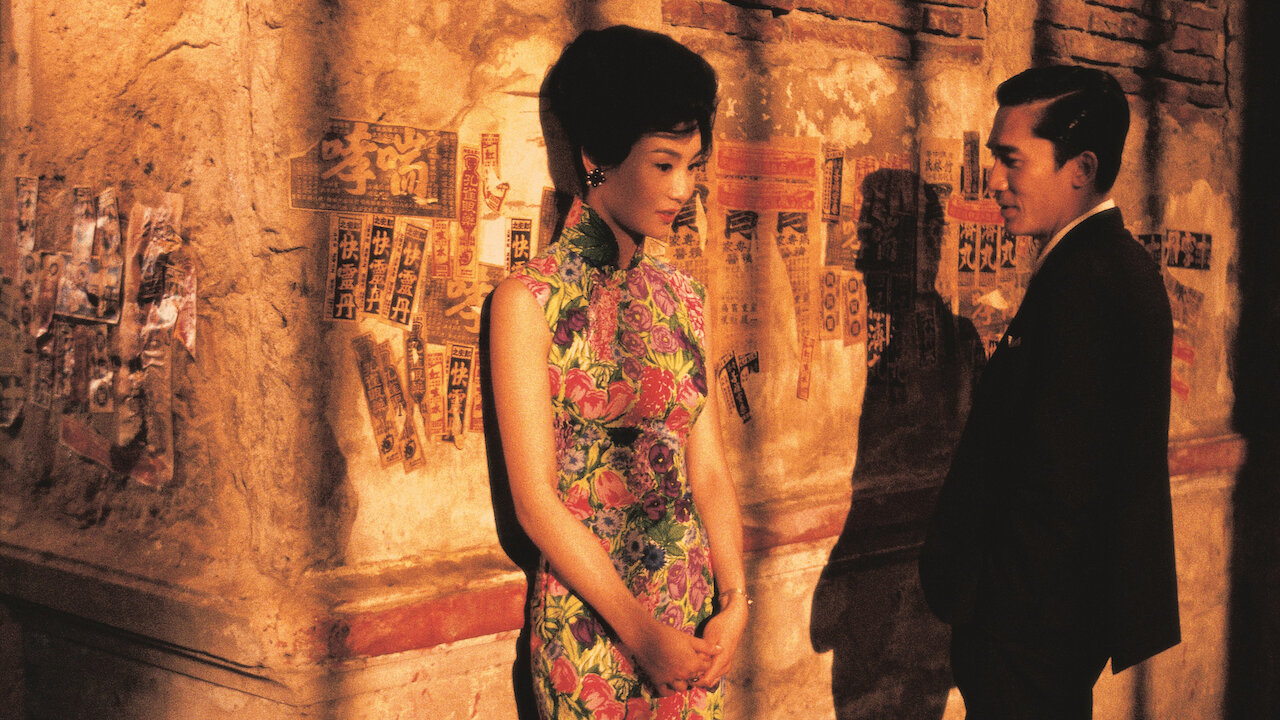 Hongkong in the 1960s. A Journalist and a housewife living in the same building find out that their spouses are having an affair and slowly develop feelings for each other. Director Wong Kar-Wai shows us their timid approaches and unfulfilled love in several succeeding, aesthetically outstanding episodes, which will always be memorable for the more than forty beautiful dresses worn by lead actress Maggie Cheung. In The Mood for Love was rereleased in a digitally remastered version in 2021.
Maurice
Speaking of unfulfilled love, the love to a person of the same sex can't be unmentioned. Maurice is the story of gay love in the restrictive and repressed culture of Edwardian England, based on the novel by E. M. Forster. Maurice discovers his feelings for men at university and we see his struggle of dealing with it and finding true love. And we see Hugh Grant in one of his first roles.
Guess Who's Coming to Dinner?
The title implies a banal story, which actually was groundbreaking. Joanna Drayton returns to her rich, liberal parents with her new fiancé, the black Dr. John Prentice asking for the parents' blessing for the marriage. Guess Who's Coming to Dinner is one of the very early movies about interracial marriages, which still were illegal in 17 states just 6 moths before the movie was released. Despite the serious topic, the movie is an easy going, award winning romantic comedy with Sidney Portier, Kathrine Hepburn and Spencer Tracy.
An Affair to Remember
Ever wondered why the rooftop of the Empire State Building is one of the top spots in romantic movies? Just think of Meg Ryan and Tom Hanks in "Sleepless in Seattle" or Leighton Meester and Ed Westwick in Gossip Girl. The reason for that is "Love Affair", a movie from 1939 and its more polished remake "An Affair to Remember" with Cary Grant and Deborah Kerr from 1957. Playboy Nickie Ferrante and singer Terry McKay meet on a transatlantic ocean liner and fall for each other. In order to find out if it's really true love, they decide to not see each other for six months and meet on the Empire State Building.
If Beale Street Could Talk
Based on the important same-name novel by American writer and activist James Baldwin, Barry Jenkins' movie tells the story of a young black couple in the 1970s that is ripped apart when one of them is falsely accused of rape by a racist police officer. A movie about love, racism, social pressures and the fight for equity.
Like Water for Chocolate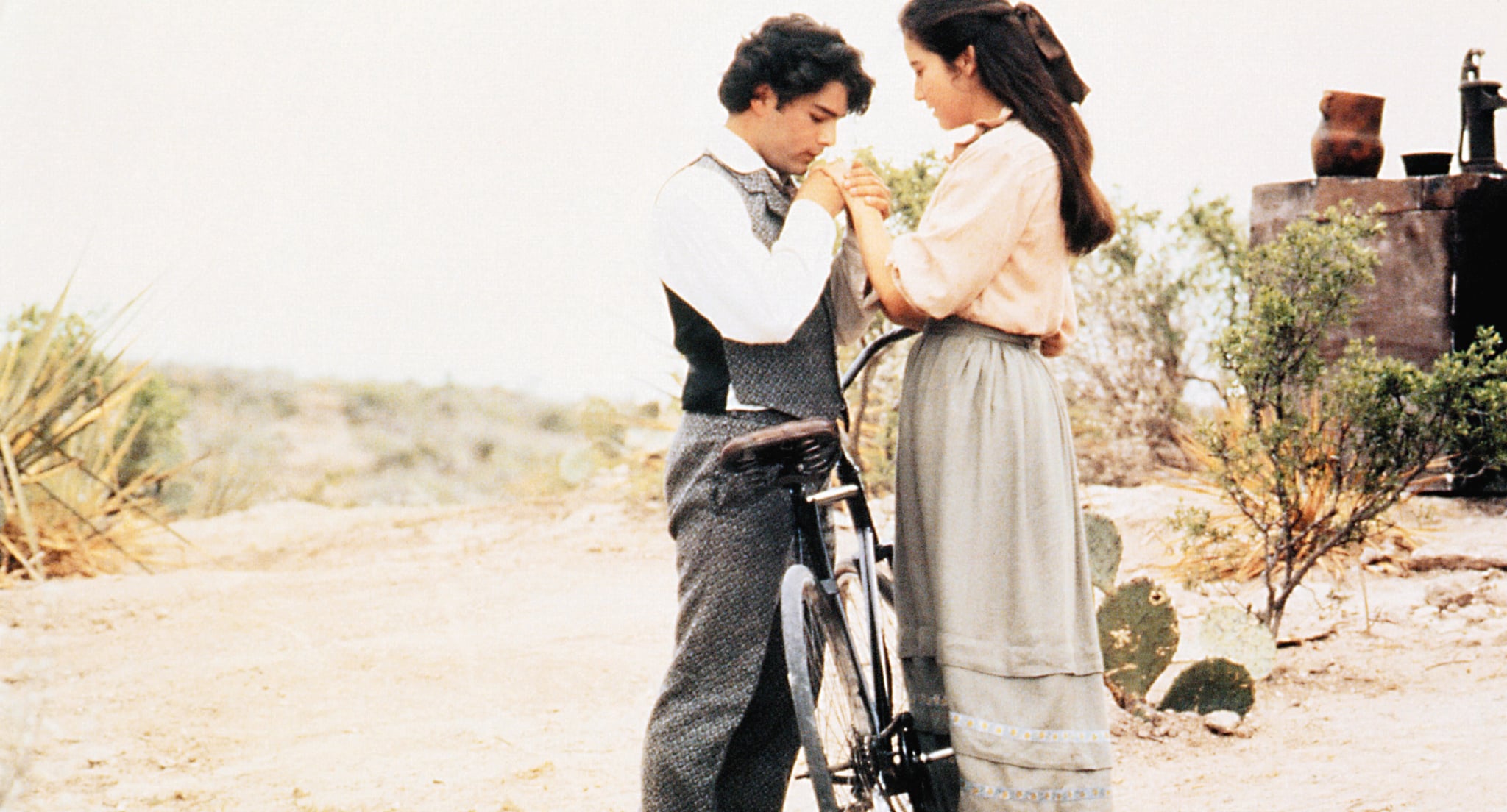 The film takes place in the early 20th century Mexico and tells the love story of Tita and Pedro, who are not allowed to marry because Tita, as the family's youngest girl, is destined to look after her mother in old age. As she cannot act out her feelings, she lets them flow into the dishes she prepares.
City Lights
According to the American Film Institute, City Lights from 1931 is the greatest romantic comedy ever made and it is considered to have the best ending in movie history. Charlie Chaplin's classic character The Tramp falls for a blind flower girl who mistakes him for a famous millionaire.
Casablanca
Surely, this movie has to be in every romantic themed movie list. Humphrey Bogart plays an American expatriate who has to decide between his love for a Ingrid Berman or helping her and her husband escape from 2nd World War Casablanca. This is a must-see movie not only because of its famous quotes ("I think this is the beginning of a beautiful friendship.") or soundtrack (As Time Goes By) but also for its historical background.