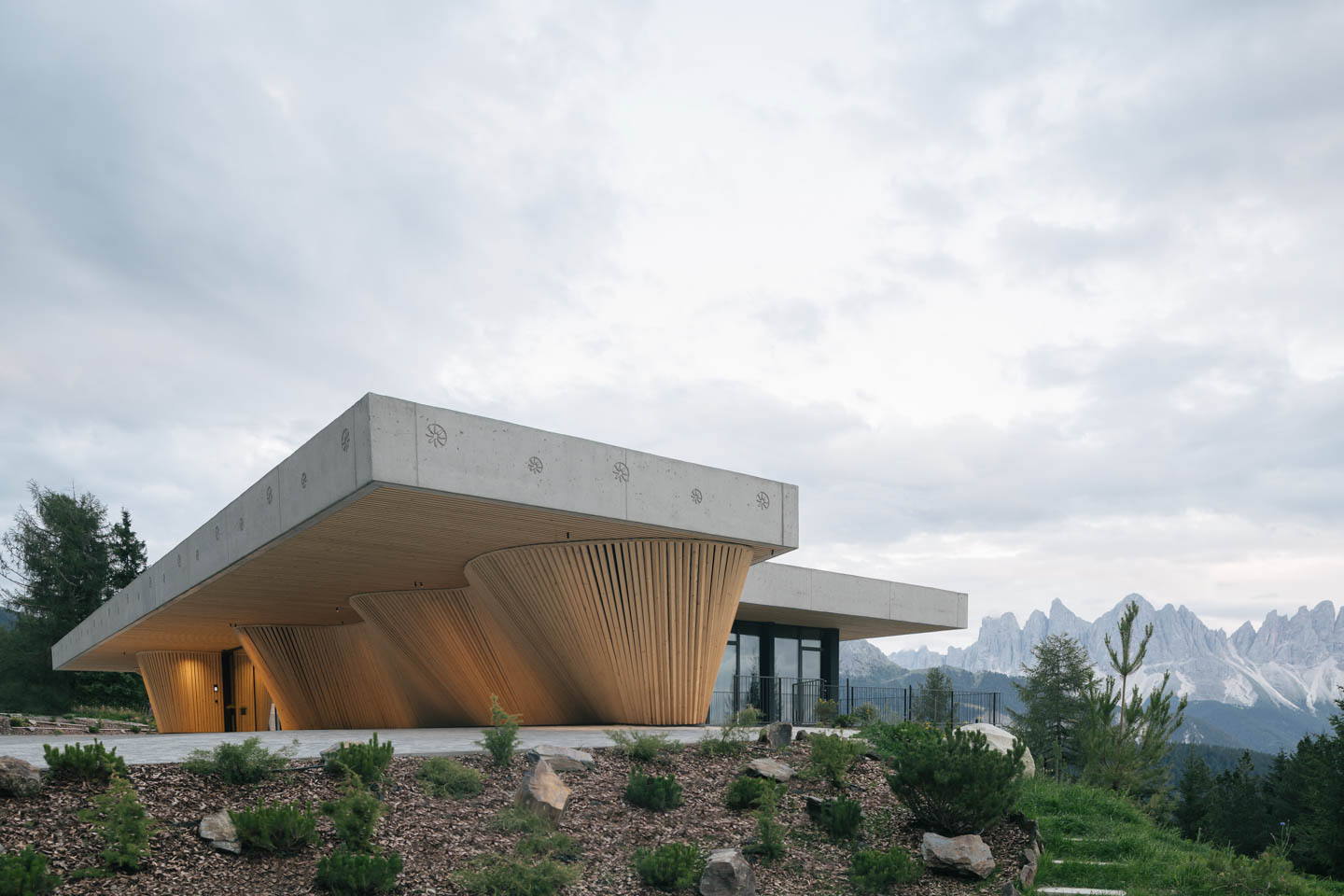 TRAVEL
Anders Mountain Suites: A Haven of Tranquility and Design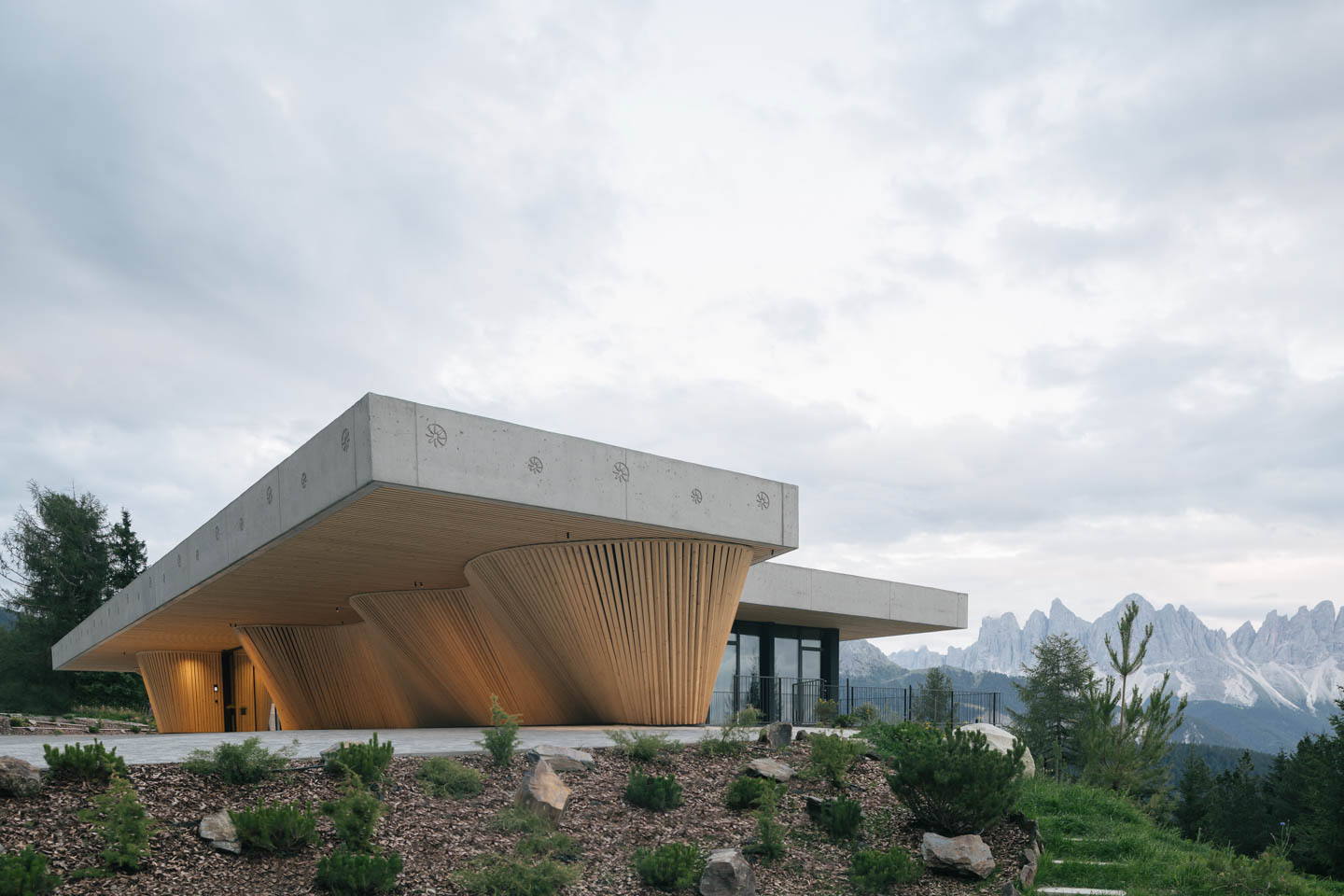 Anders Mountain Suites:
A Haven of Tranquility and Design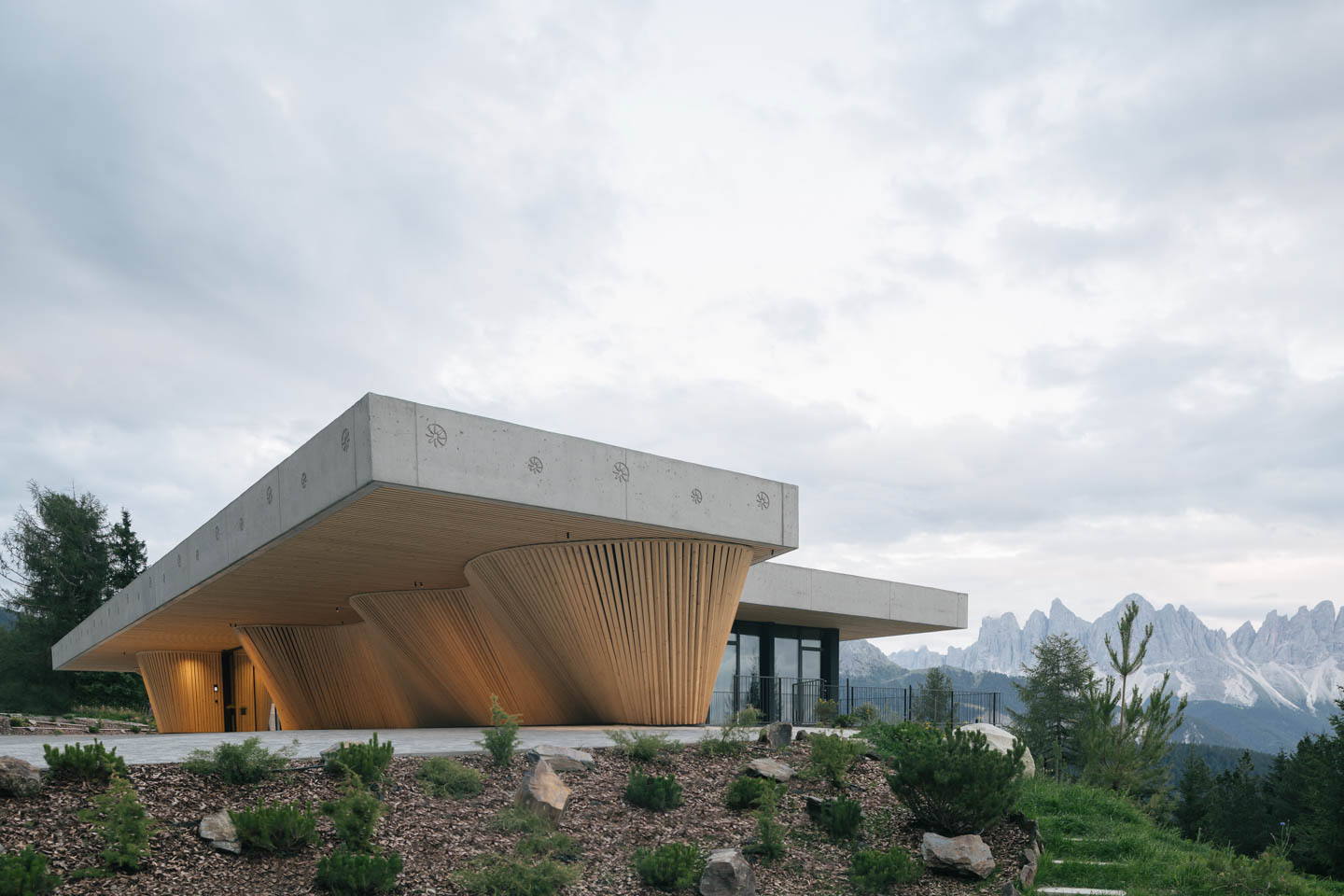 Sometimes, all you need is a moment to sit back, take a deep breath, and simply savor the present. And if you're looking for a place to escape to and unwind, there's no better place to be than at Anders Mountain Suites. Perched atop the Plose Mountain, this haven offers a unique experience that is hard to find anywhere else. With seven suites, a fireplace lounge, a bar, a restaurant, and exceptional hospitality, it has everything you need to feel at home amidst the unspoiled beauty of nature, 1850 meters above sea level.
For Andreas Plattner, the founder and owner of Anders Mountain Suites, starting anew was the best way forward. When he realized that renovating his family's hotel, Aurora, which had grown to 50 rooms over the years, was no longer feasible, he decided to go against the traditional growth model and create a more intimate retreat. "We wanted to be smaller and finer, and in our eyes, less is not just more, but better," Andreas explains. Today, he and his wife run the establishment as a host couple, which is one of the reasons why staying at anders feels like being a guest in a dear friend's home.
Indulge in Local Delights
At Anders Mountain Suites, quality and regional produce take center stage. Guests have the freedom to choose whether they would like to be served dinner by the host, join one of the cozy barbecue evenings, or cook in their suites. Wine enthusiasts can take their pick from the walk-in wine cellar, where they can select the perfect wine to complement their meals. The goal at anders is to make guests feel at home, any time of the day.
A Minimalist Retreat
The architect, Martin Gruber, has created a minimalist refuge where hospitality and design come together. The interplay between tradition and modernity is evident throughout anders. The exterior of the building features brushed spruce, which pays homage to the traditional alpine chalet style, while the flat concrete roof and sculptural form give it a contemporary edge.


The interior of Anders Mountain Suites continues this fusion of old and new. The natural, untreated spruce walls are complemented by the occasional sculptural wall element. The floor, made of greyish-brown cement, reflects the rugged mountain landscape, while the soft textiles and fabrics add a touch of coziness. "At Anders Mountain Suites, everyone has a front-row seat with a unique view of the mountains," Andreas remarks.
Two Levels of Bliss
Spread over two floors, the seven 65-square-meter apartments feature a living room, a fully equiped kitchen and access to the garden. The upper level comprises the entrance hall with a wardrobe, toilet, shower, a glazed sauna and a cozy double bed placed directly in front of a huge window, offering panoramic views of the Dolomite Mountains. All you see is pure nature. There's no building, street or any sign of human civilization that might disturb the view.
The FRNKOW Briefs | Double Rib | Black
The Perfect Base for an Unforgettable Vacation
Whether you're an outdoor enthusiast or a winter sports lover, Anders Mountain Suites is the perfect base for an unforgettable vacation in South Tyrol. In the summer, you can hike or bike amidst the spectacular alpine scenery, while in the colder months, you can hit the slopes directly from the doorstep.
Anders Mountain Suites offers an unparalleled experience of tranquility, warmth, and design. It's a place where you can disconnect from the world and reconnect with yourself and nature. If you're looking for a retreat that combines luxury, simplicity, and authenticity, then look no further than Anders Mountain Suites.